ENERGY EFFICIENT, CARBON ZERO
 ECO FRIENDLY HOMES
WHY ENVIRONMENT FRIENDLYHOMES ARE THE NECESSITY?!
Green houses are made of sustainable natural materials which ensures that your home is safe from any chemical or other toxins that can possibly harm you, your family, your neighbors and even your environment. Most of these building materials include non-toxic paint, solar and/or wind energy, insulated walls, woods, rain water and wind turbines.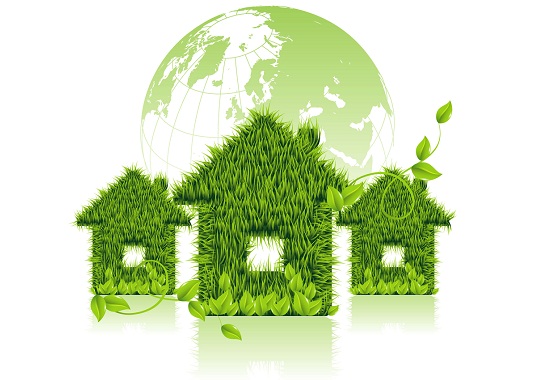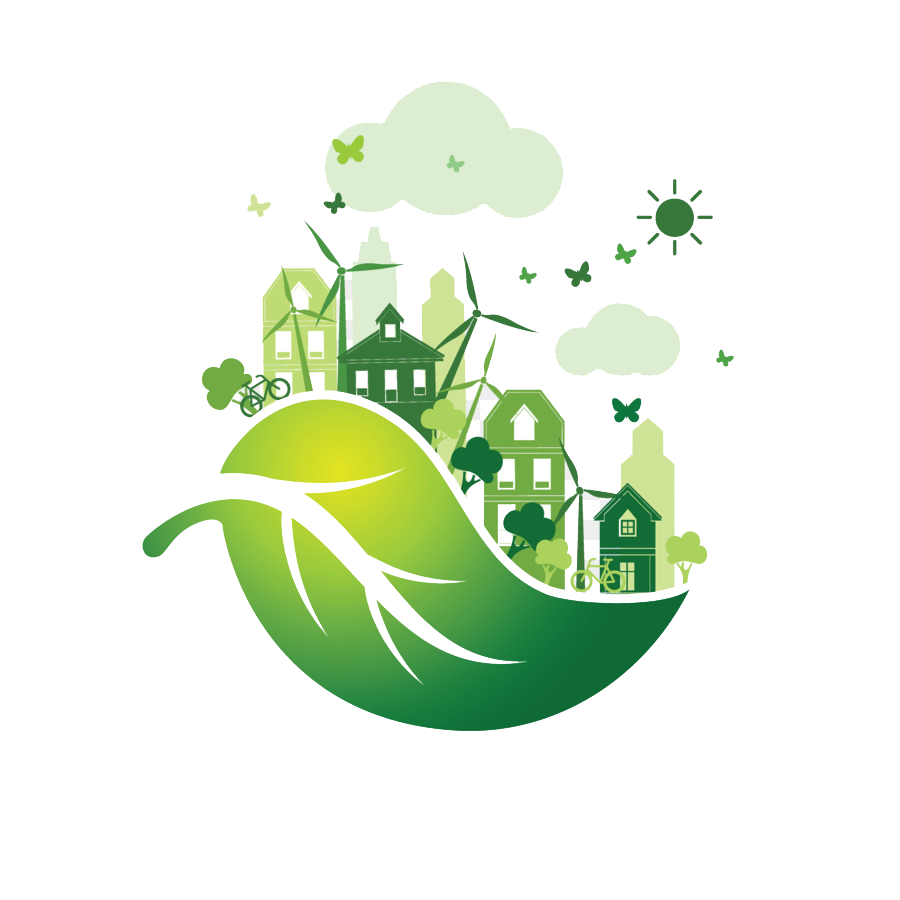 BENEFITS OF GREEN HOME TECHNOLOGY
For those who want to reduce the overall impact of the built environment on human health and the natural environment by:
Efficiently using energy, water, and other resources
Protecting occupant health and improving
Reducing waste, pollution and environmental degradation
Who want to reduce c2 footprint
Want to reduce wastage/construction wastage
WHY BUILDAHOME IS BEST FOR GREEN HOMES
MYTHS RELATED TO GREEN HOMES BUILDING &
HOW BUILDAHOME BREAKS THOSE MYTHS
It is believed that it is 15-20 per cent expensive to construct a green home when compared to constructing a similar conventional home. It is a myth. but this cost can be recovered over time in terms of what the construction saves for you in form of energy. Moreover, with greater adoption and new innovations what buildAhome provides, this percentage will lower with time, too.
The amount charged is open for negotiation & may be decreased/increased based on the requirement & the design of the home.
Architectural Planning, Structural Designing & Mechanical, Electrical & Plumbing