We provide services that fit your every requirement.
Exceptional designs that cater to your aesthetic,functional and aspirational goals
HOME CONSTRUCTION &
RENOVATION
Renovating your space to the  finest potential.
Skill Homes associate in constructions based to create dream homes of individuals with distinctive styles and quality work. Skill Homes offers services tailored to each minute facet of a construction project. Skill Homes try to create your dream house a reality … Read more
A trusted name in the construction industry, skill Homes boasts of unparalleled quality and out-of-the-box creative designs that lend a distinctive aura to the structures. Our company specializes in both domestic and commercial construction projects and offers customized renovation services as well and we value the customer's trust over their business. Principle of Skill Homes is to construct quality buildings for customers to gain their trust with our uncompromised quality. we blend our robust engineering with unique designs and with high-grade raw materials to ensure that our clients get only the finest quality.
HOME CONSTRUCTION & RENOVATION
Interior design is the art and science of enhancing the interior of a building to achieve a healthier and more aesthetically pleasing environment for the people using the space. An interior designer is someone who plans, researches, coordinates, and manages such projects.
At The Theme Interiors, our goal is to enhance the way you live by making the most out of your space. We are artists and designers who are able to take your personality and transform it into well designed art.
CREATIVE. INTERIOR. DESIGN. Welcome to Skill homes. As a group, we do so much more than simply define what a room or home should look like.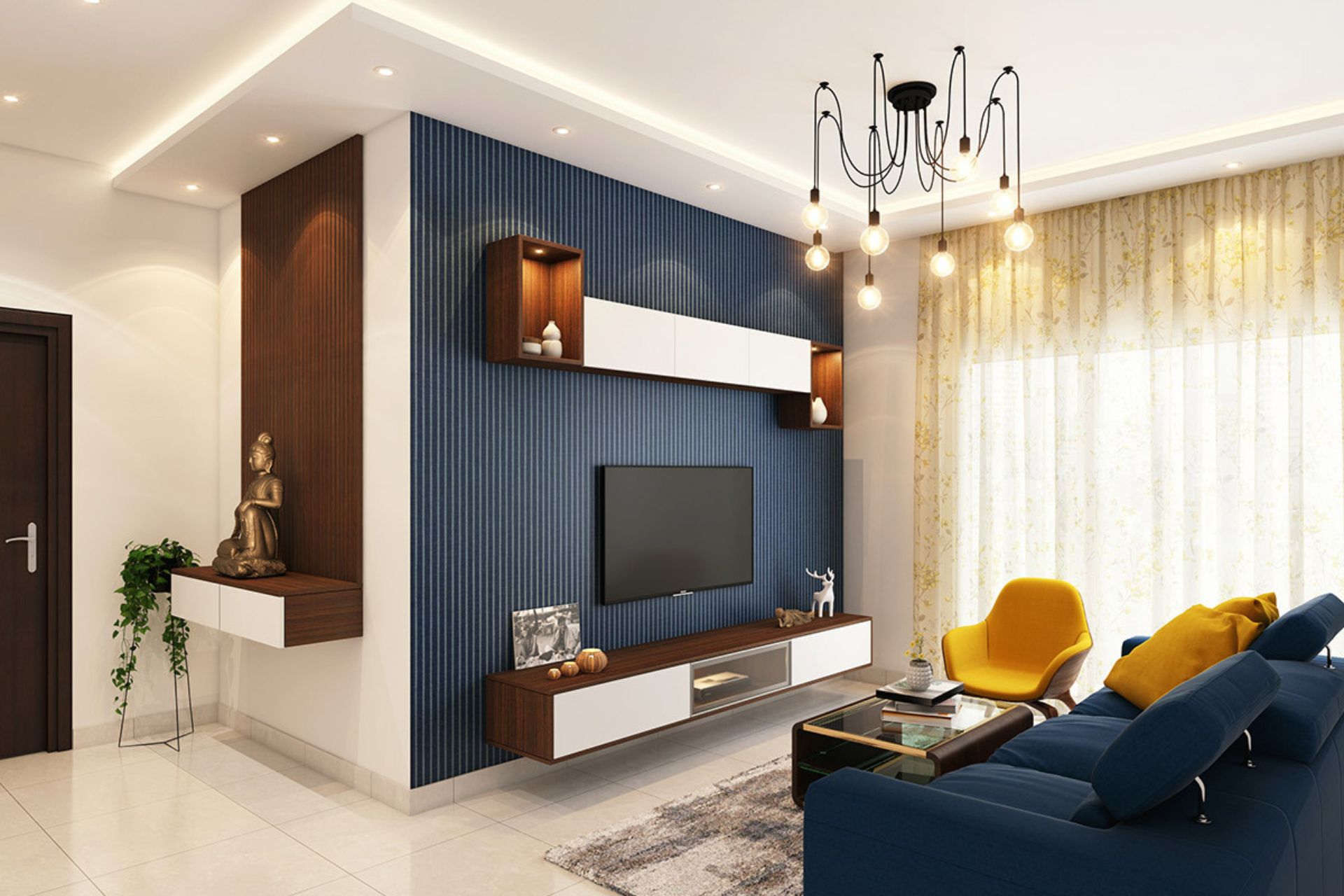 CONSTRUCTION & RENOVATION
Essential Construction is one among the best construction company in Chittoor. The goal is to provide a professional touch to construction.
Bringing Your Choice Of Designs To Life. The best rooms have something to say about the people who live in them.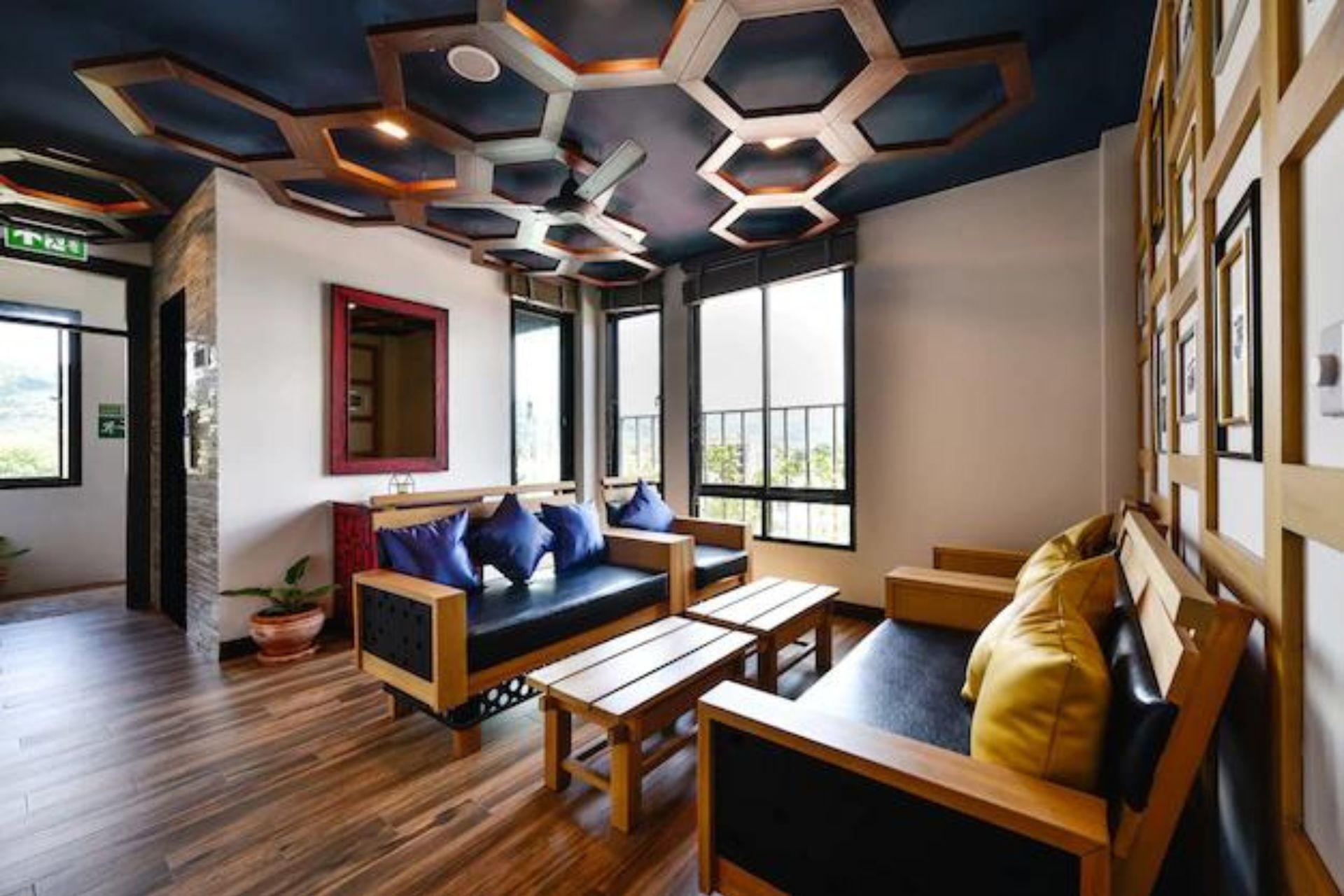 Green houses are made of sustainable natural materials which ensures that your home is safe from any chemical or other toxins that can possibly harm you, your family, your neighbors and even your environment. Most of these building materials include non-toxic paint, solar and/or wind energy, insulated walls, woods, rain water and wind turbines.