best construction & renovative
company in chittoor
Essential Construction is one among the best construction company
in Chittoor. The goal is to provide a professional touch to construction.
We're here to make your home the one you've always dreamed about. It's why we've put our years of experience to good use, personally sourcing the highest quality materials and appliances, to add even more style and functionality.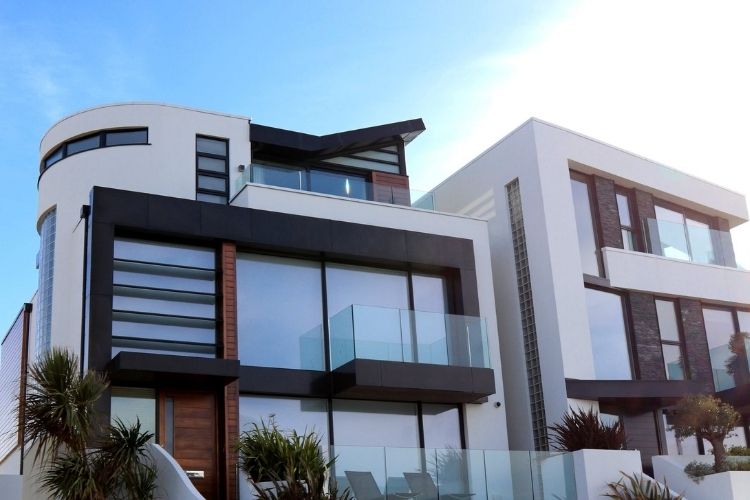 It's a precious and clear way of life, not the usual hustle-bustle of living. Work is never too far to rush. Home is always near, just a short drive away. Located next to the offices of Skill Homes, work spaces are just a short walk away. Strong clean lines define the contemporary look of four impressive towers. There are different sizes to suit your family and lifestyle.
Skillhomes is a very well planned Construction, with minimum number of companies. The A grade property offers spacious and skillfully designed commercial office space. You'll love this charming estate, with spectacular in-house parking backed by 24×7 security service.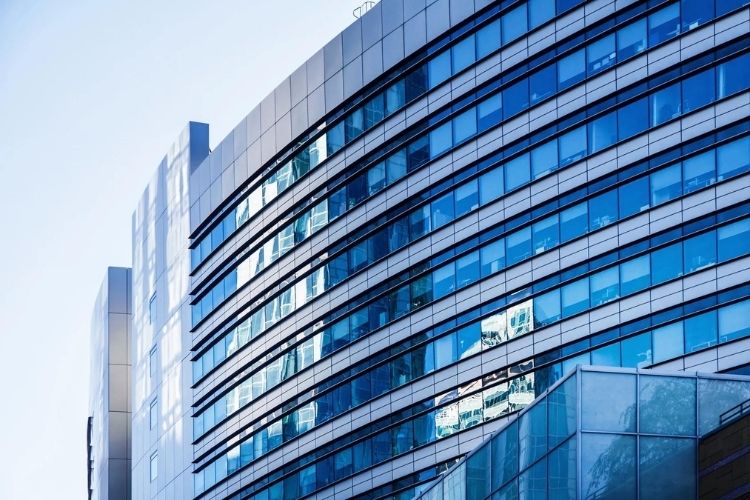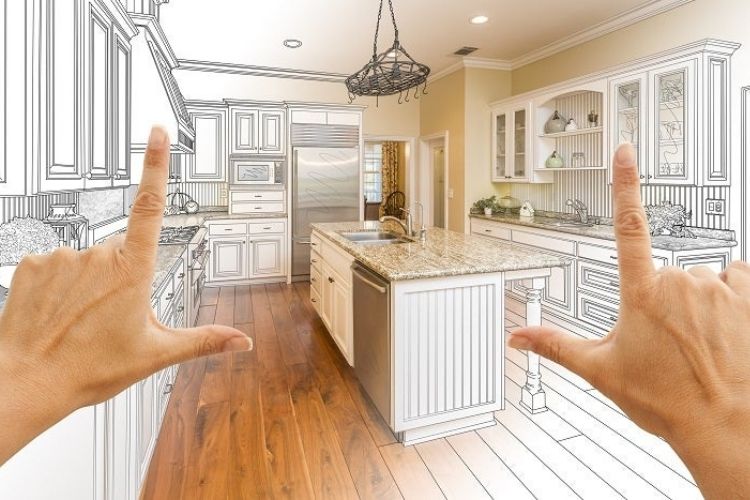 A renovation is fixing up a room without changing its use Renovation tends to be cheaper than remodeling. Depending on the project, it can also be more cost-effective than restoration.
From a couple to a large Indian family, we have houses built with emotions for everyone.